Located in the Black Hills of South Dakota near Rapid City is the wild animal park,
Reptile Gardens
. You could easily spend a few hours or more at the gardens learning about the animals and exploring the grounds. There are numerous activities that will keep kids and adults alike entertained for hours. Our surprising find was the Bald Eagle and the beautifully maintained grounds featuring flowers beds and open park-like areas.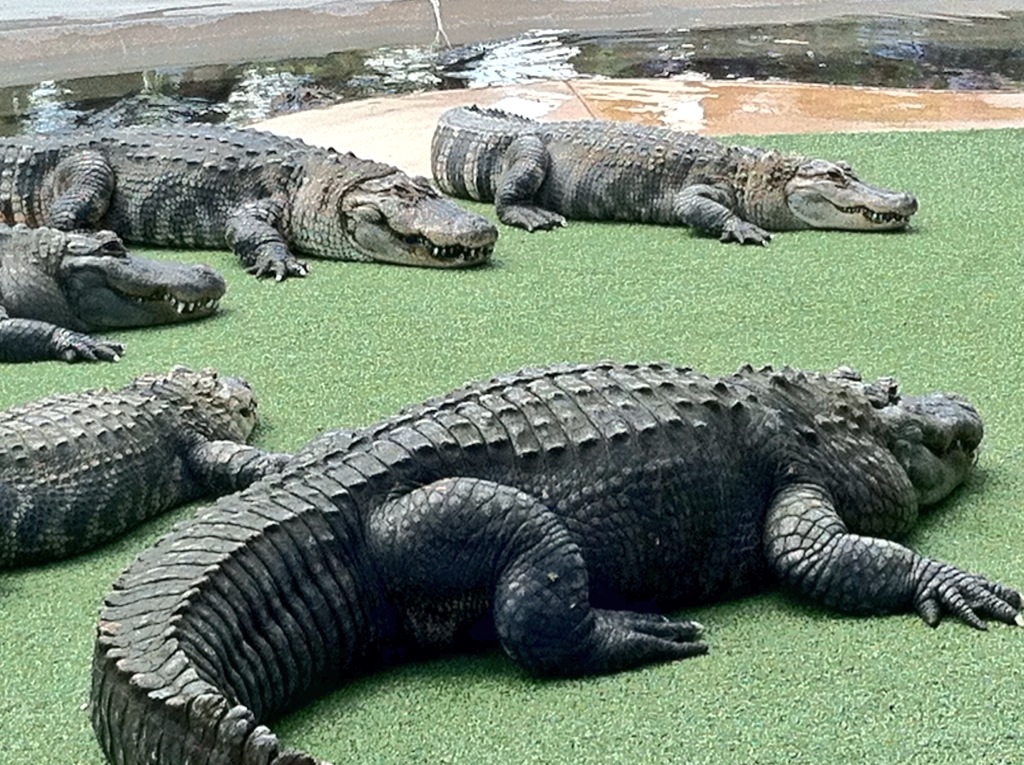 Don't miss the gator show where a park employee "wrestles" an alligator and provides education mixed with some humor adults will enjoy. There is also a snake show and bird show available multiple times per day.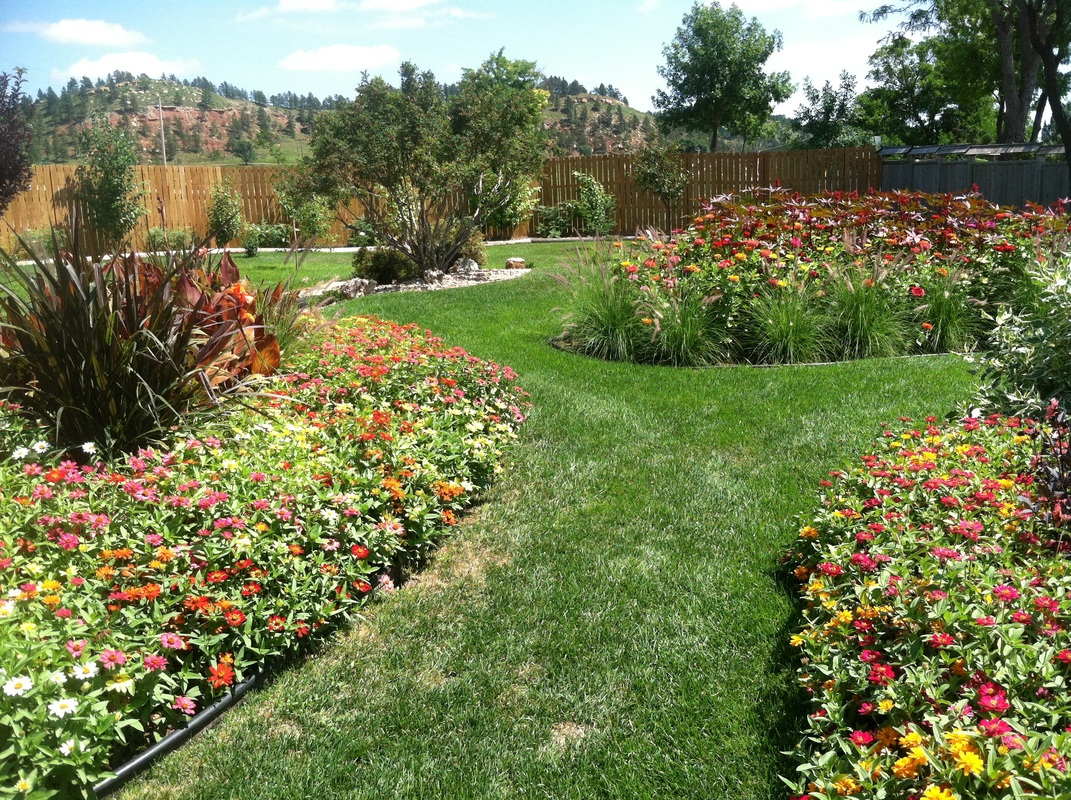 If slithering reptiles aren't to your liking, don't worry, you'll be able to enjoy the extensive park-like gardens. Additionally, there is a Bald Eagle and two Giant Tortoises that you can get to know better in their people friendly enclosure. For a nice break from the animals, there is a new playground that the kids can explore.
Numerous rare animals were presented such as this Rough Scaled Python (left) which is the first and only specimen to be seen outside of Australia. Pictured right is an Albino Python.
The three-level tropical sky dome was filled with birds, lizards, turtles and many snakes on the main and upper levels. Alligators, crocodiles and even a Komodo Dragon were found on the lower level. The massive salt water crocodile Maniac is also located in the dome - he measures in at 15 feet 8 inches! Your jaw will likely drop at the sight of this enormous beast!

A visit to the Reptile Gardens can easily be incorporated into a Mount Rushmore vacation as the famous National Memorial is only 20 minutes away.
Author: Eric
Disclaimer - We were provided three complementary passes to the park. All opinions and reviews are our own.

You might like...