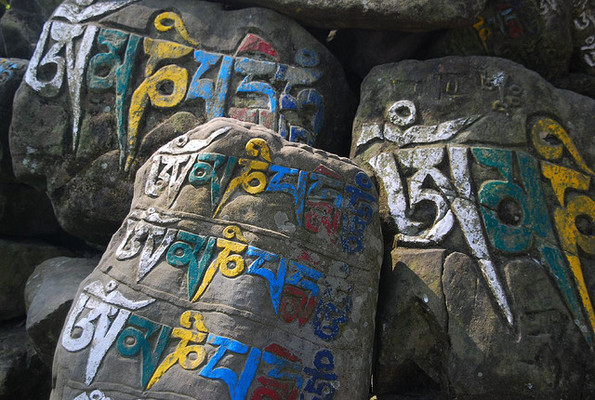 As reported by the
Office of Travel & Tourism Industries
on 12/7/12, US travel to overseas markets increased 3% year-to-date over 2011 year-to-date (through September).
Year-to-date comparisons, 2011/2012:
Europe, 9.0 million travelers, up five percent
Caribbean, 5.1 million travelers, up eight percent
Asia, 3.2 million travelers, up six percent
Central America, 1.8 million travelers, up 12 percent
South America, 1.3 million travelers, up four percent
Middle East, 1.1 million travelers, up 13 percent
Oceania, 399,000 travelers, up 10 percent
Africa, 282,000 travelers, up one percent
Mexico, 15.0 million travelers, down two percent; air travel (4.3 million) was up four percent
Canada, 9.7 million travelers, up three percent; air travel (2.8 million) up by two percent
Market share:
U.S. travel to overseas locations accounted for 47 percent of U.S. outbound international travel.
Europe, a 19 percent share;
Caribbean, an 11 percent share;
Asia, a seven percent share;
Central America, a four percent share;
South America, a three percent share;
Middle East, a two percent share;
Oceania, a one percent share, and
Africa, almost a one percent share.
North American markets received 53 percent of all U.S. international outbound travel.
U.S. travel to Mexico a 32 percent share; and
Canada a 21 percent share.
You might also like...