What better way to teach kids geography than watching athletes from all over the world complete at the 2012 London Olympics! It's simple, inexpensive, fun, and inspires kids to learn more about the world around them.
Here's what you need:
1) Map of the world: print one online or use our
ipad Travel Goal Getter app
to keep track
2) Television (or computer): you need one to watch the Olympics!
What you do:
►When you watch an Olympic event pay attention to where the athletes are from.
►Help kids find the athletes' home countries on the map that you printed or on the
ipad Travel Goal Getter app
. Have the kids mark/check off the countries.
►Talk about the country and ask the kids questions like: How far away is it? How big is the country compared to where we live? What do you think the weather is like there? How many people do you think live there? etc. Be certain to tailor your questions to the age of the child.
►Keep it simple! If you need help with facts about a country just do a quick search online or write them down and find out the answers together.
Simple! Fun! Let us know how it turns out!
Photo used under Creative Commons from
Ben Sutherland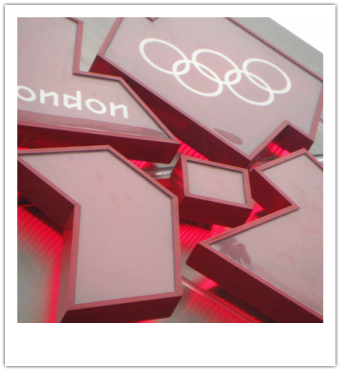 Do you have travel goals? See
Achieving Travel Goals
for some quick advice and a comprehensive primer to help you achieve travel goals. Check out a simple tool to help track travel goals and travel accomplishments - see our
Travel Goal App
for the iPad to learn more about tracking your unique travel goals on your own travel goal iPad app. Have you traveled to all 50 states, all 7 continents, or at least 15 countries? Become a member of our
All Fifty Club, 7 Continent Club, and/or Traveler's Country Club
today or give a membership as a gift! Happy Travels!