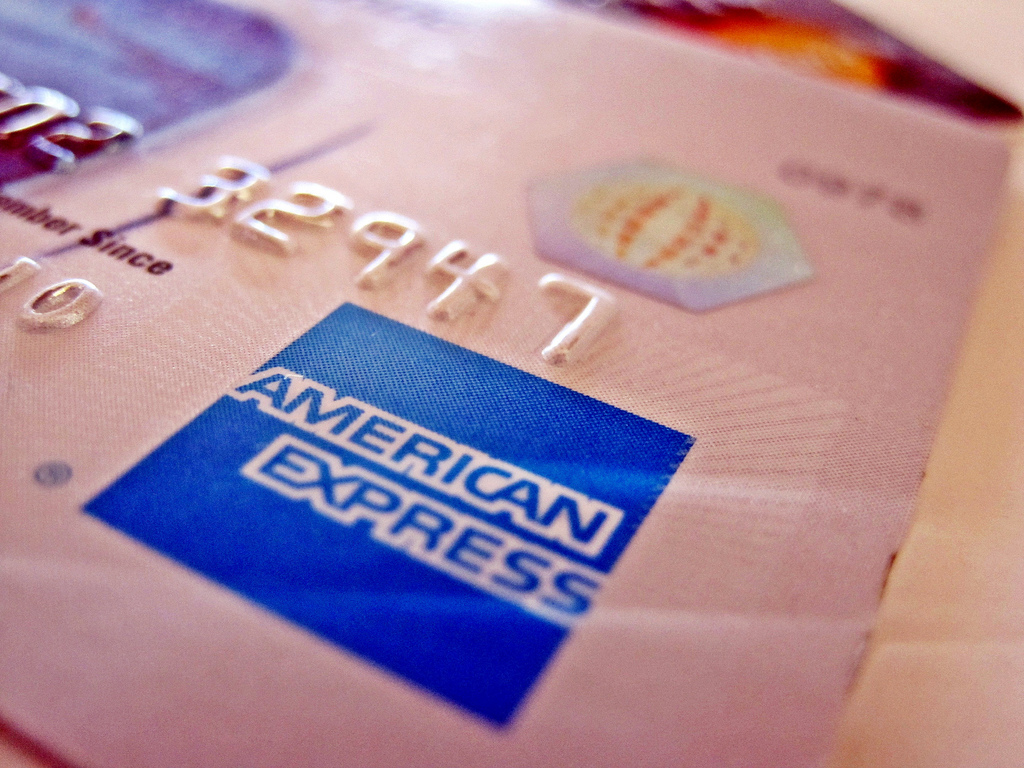 Can you really travel for free? This real world credit card perk example may help answer that question.
Open mail box. Briefly skim though all the junk mail without opening. Shred and recycle. Repeat day after day.
For some of us, or at least those of us not smart enough to "Opt Out Pre-Screen" credit offers (you can remove your name from credit card offer mailing lists by going to optoutprescreen.com), this is our daily habitual routine. For at least a decade now I have followed this routine of ignoring credit card offers and
classifying
them as valueless junk. It's taken me quite a while, but I'm starting to now recognize that these offers may have some value
after all
.
I am fairly knowledgeable about credit cards that offer frequent flyer miles, bonus offers, points etc. Until yesterday, I never actually purposely acted on a credit card offer to take advantage of the bonus miles/points. My decision to take action was partly influenced by reading Nomadic Matt's How to Travel the World on $50 a Day (
read book review here
) and learning about how he racked up credit card miles to travel around the world. The American Express Blue Sky credit card offer that I received was just too good to pass up; there is no annual fee and all that you have to charge is $500 within the first three months. If you meet the $500 spending requirement (on things that you would be purchasing anyway) you earn 30,000 bonus points. Every 7,500 points equals $100 statement credit. Thus, this credit card effectively is worth $400 towards flights, hotel stays, car rentals, cruises, or travel packages. Since it is a statement credit, there are no blackout dates or other restrictions such as domestic travel vs. international or online travel booking vs. using a brick and mortar travel agency. The credit card is in the mail; I'll let you know if I encounter any turbulence. Is it time for you take a closer look at those credit card offers? They may not be junk after all.
I'm not a credit card expert and there are hundreds of credit cards that provide travel perks. For more information, p
lease visit
www.thepointsguy.com
for a plethora of specific
credit card travel perk information to help you make an informed decision.
If you use your new credit card to purchase things you would NOT have purchased in the first place, getting a new credit card will not help you and will put you in a worse financial position. Only get a new card if you are disciplined enough to only use the card for everyday purchases that you would have paid in cash or paid with your checking debit card. Lastly, (and this is a big deal!) please keep in mind that in order to reap the financial benefits of credit card perks, you
must
payoff your credit card balance every month. Otherwise, the value of the perks and rewards get washed away with the high interest rates (17.24% on the AMEX Blue Sky Card!) that are paid on rolling credit card balances.
Author: Eric
You might also like...