A major project aimed at enhancing visitor experience is currently underway at the prehistoric monument and UNESCO World Heritage Site, Stonehenge. The project, costing over 40 million dollars, includes exciting improvements related to education and preservation that will solidify Stonehenge as a world-class destination for generations to come.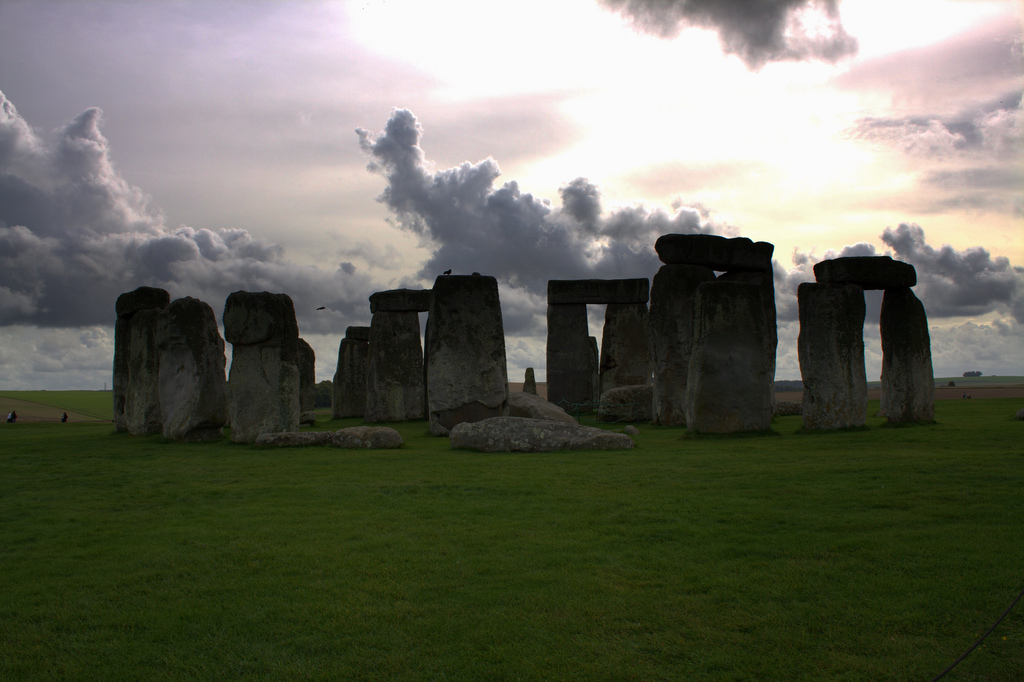 Photo used under creative commons by
Milan G
.
The project involves many updates and additions including those aimed at improving education and increasing preservation of the ancient site.
Improved Education - A new visitors center replaces the existing building originally erected in 1968 as a temporary facility. The new center will better accommodate and educate through world-class exhibits the one million visitors who flock to Stonehenge each year. Reportedly, a 360 degree cinema is being developed to simulate standing inside the ancient stone circle. Additionally, Neolithic houses based on archaeological clues found at Stonehenge are being constructed as an exterior exhibit to educate visitors on how people may have lived 4,500 years ago.
Increased Preservation - The new visitors center is located over one mile from the Stones compared to the current visitors center that is nearly adjacent to the site. Parking lots and roads are being removed and relocated to return the area around the Stones back to natural grasslands. Aimed at better preserving the entire site, visitors will be shuttled from the new center to the drop off area or can choose to walk part of the distance to the Stones.
The first phase of the project which includes the new visitors center is expected to open late 2013. Stonehenge will remain accessible during the project. Project updates are posted on the
English Heritage
website.
Article references and additional information:
Stonehenge Visitors to Experience Standing in the Ancient Circle
English Heritage
Author: Eric
You might also like...