If you are like us, some of our fond travel memories are centered around the great meals and foods we have eaten - beignets in New Orleans, crab cakes in Maryland, and Tex-Mex in San Antonio. We often seek out new food adventures when we travel if only to say, "I've tried that!" A new member, John from New York, put his own spin on such a food travel goal by eating a slice of pie in all fifty states. When talking about his culinary travel goal John said, " I pulled over at (mostly) mom-and-pop type places to enjoy one of life's great pleasures...a slice of "homemade" pie with an ice cold glass of milk!" What a fantastic and delicious idea!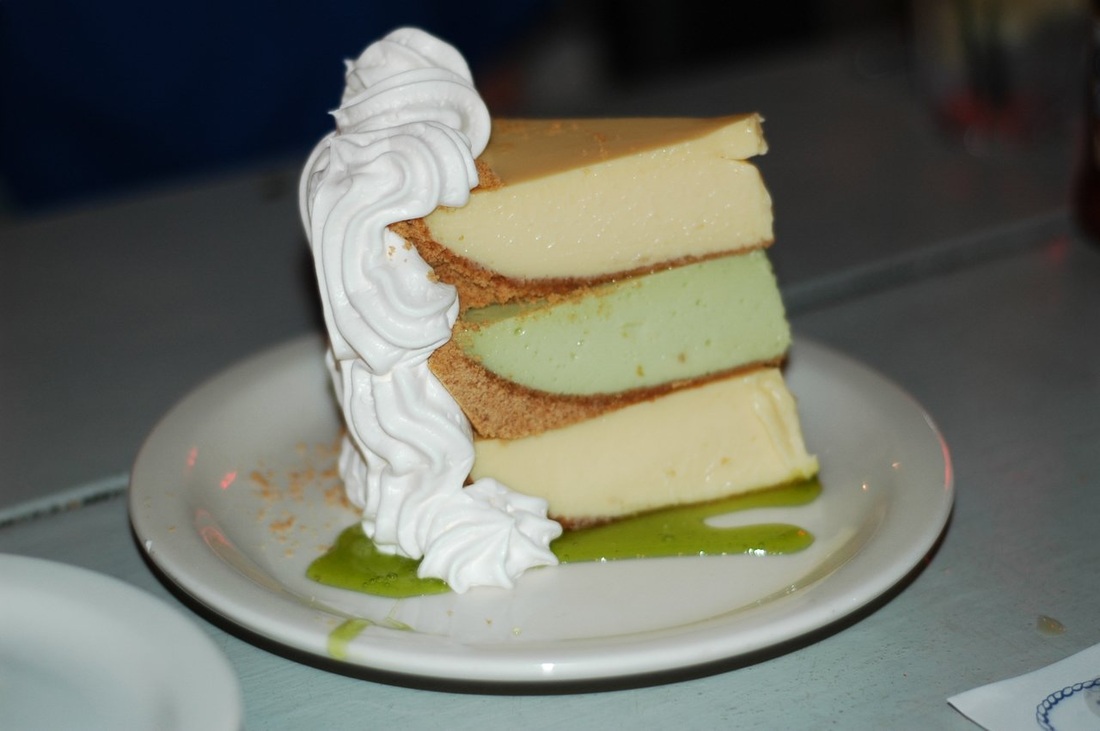 Photo used under creative commons by
cmpalmer
.
John's Most Memorable Pies
Key West, FL - Key Lime Pie
Traverse City, MI - Cherry Pie
Fairbanks, AK - Blueberry Pie (at the World's Northern-most Denny's!!!)
Burlington, VT - Apple Pie
South Sioux City, NE - Peach Pie
Smithfield, RI - Rhubarb Pie (made by John's grandmother)
Honolulu, HI - Pineapple Pie
Butte, MT - Irish Pasty
Wheeling, WV - Dutch Apple Pie
Portland, ME - Mixed Berry Pie
John has also been working on having a beer in each state - with 2 states left to revisit. Another fantastic idea! If you have a similar food-related goal
let us know
. Thank you John for your inspiration and welcome to the All Fifty Club!
You might like...